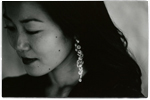 © yuriko takagi
Hinako Mukai
Born in Kamakura, Japan, hinako mukai has lived in Thailand, the US and the UK, as well as in her native country. She now resides in Kamakura.

statement
The warmth of the sun.
The fresh lotus blossoming towards the light.
The swaying jellyfish in the sea.

Drawn by what she finds beautiful in nature,
hina handcrafts each and every one of her jewelry with care and dedication.

stores
Hara Museum - Museum Shop (Tokyo) *currently available here


exhibition

media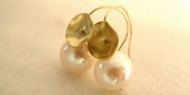 Spice Rack
interview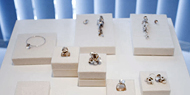 Webmagazine 'Qetic'
interview